Support CPA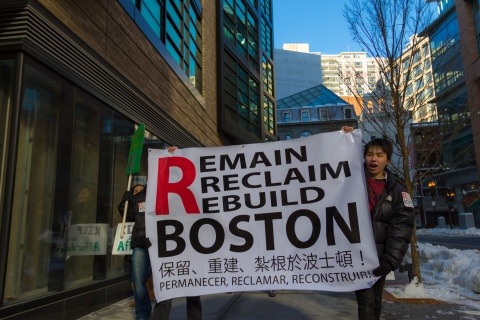 Our work depends on the generosity of people like you. Make a secure donation online now.
Make a one-time donation or become a sustainer and make a reoccuring donation by clicking on the donate or subscribe button below!  Gifts of all sizes are greatly appreciated.
CPA is a 501(c)3 non-profit organization. All donations are tax-deductible to the extent allowable by law.