Support CPA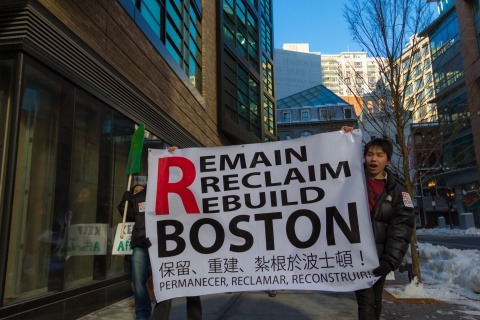 Our work depends on the generosity of people like you. Make a secure donation online now
ALL INDIVIDUAL UNRESTRICTED DONATIONS OF $250 OR MORE WILL BE MATCHED BY A GENEROUS FOUNDATION!
Make a one-time donation or become a sustainer by giving over multiple years!  This will give us the strength, flexibility, and independence we need to continue the work.  You can select to give weekly, monthly, quarterly, or annually!  Gifts of all sizes are greatly appreciated.
CPA is a 501(c)3 non-profit organization. All donations are tax-deductible to the extent allowable by law.