COVID-19 Asian Community Emergency Relief Fund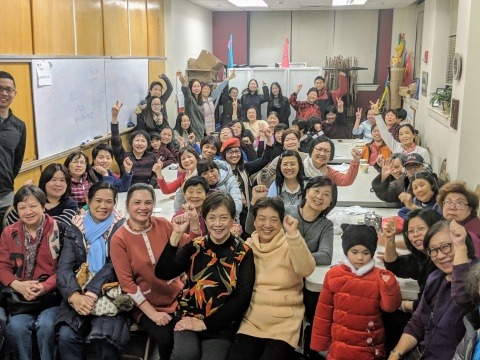 March 28, 2020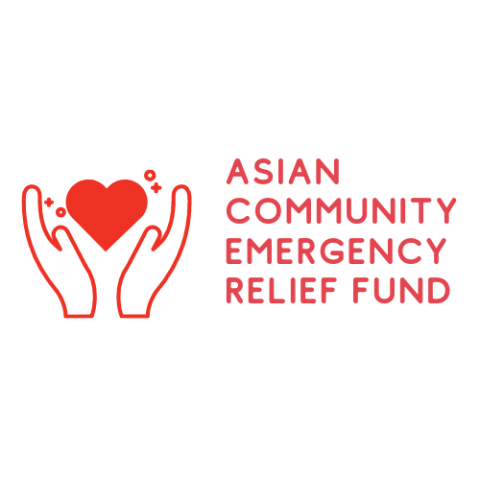 THE
NEED
With the COVID-19 pandemic, the Asian American community in Greater Boston is being hit hard. Many are immigrants who work in food, hospitality, home care and child care sectors that have been closed. Consequently, these workers have lost their incomes. Because of language barriers and immigration status, not everyone can access public benefits like unemployment and the new stimulus dollars.  These families are in jeopardy of not having enough money to buy basic necessities and pay for housing. To top it off, our community is also facing rising anti-Asian sentiments.
WHAT
WE
ARE
DOING
The Chinese Progressive Association along with other anchor organizations of APIsCAN! ( Asian Pacific Islanders Civic Action Network) Asian Community Development Corporation, Vietnamese American Initiative for Development, Asian American Resource Workshop, and Asian Outreach Unit of Greater Boston Legal Services is launching the Asian Community Emergency Relief Fund for our community. The fund will provide immediate and direct financial support to people in our communities who have lost work and are having trouble meeting their basic needs, and may not be eligible for other public benefits.  
HOW
YOU
CAN
HELP
You can contribute now to the fund. Your donations will go directly to help families and workers who are impacted by the pandemic and help them pay for food, medical and other basic expenses during this crisis, and will be tax-deductible. The more money we raise, the more families we can help.
We will stand together as a community to get through these trying times. I hope you will join us.
DONATE